Namely HR
Product Video Tours
Namely's HR software covers your essential HR needs and compliance requirements in one place. It helps you recruit, onboard, and manage your workforce; ensure they get paid; and offer benefits and perks to attract and retain them.
Request a call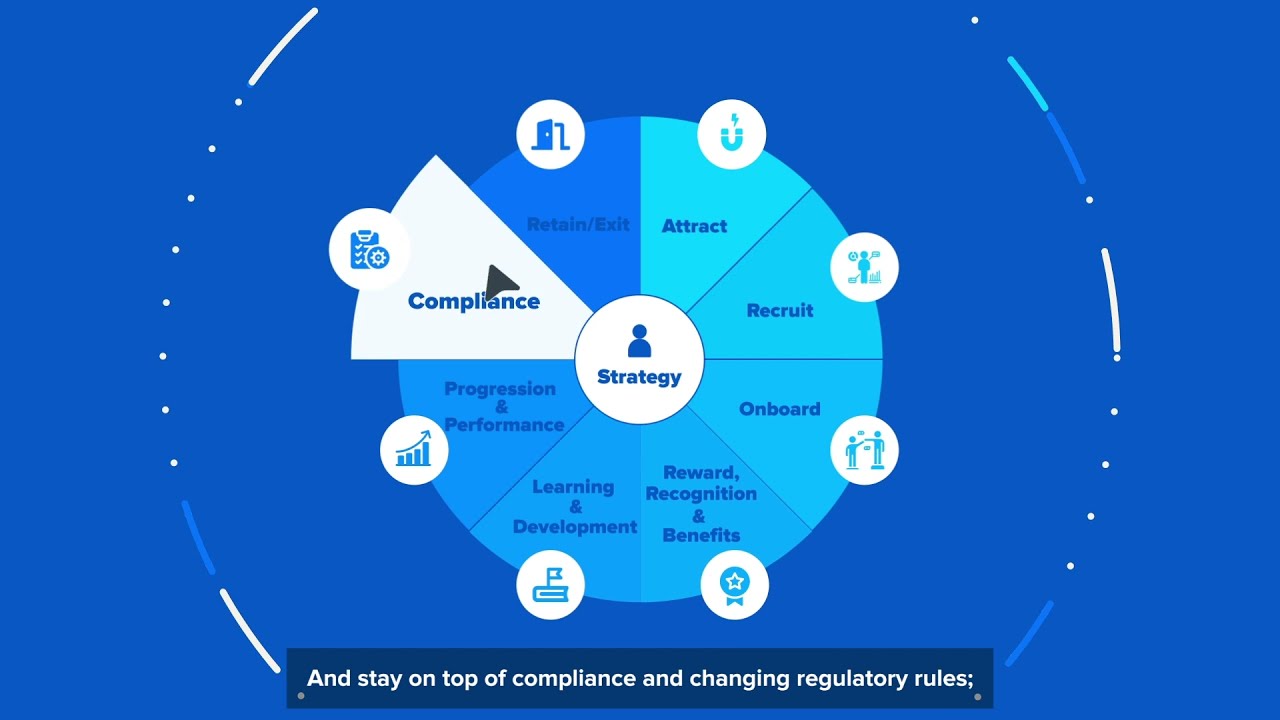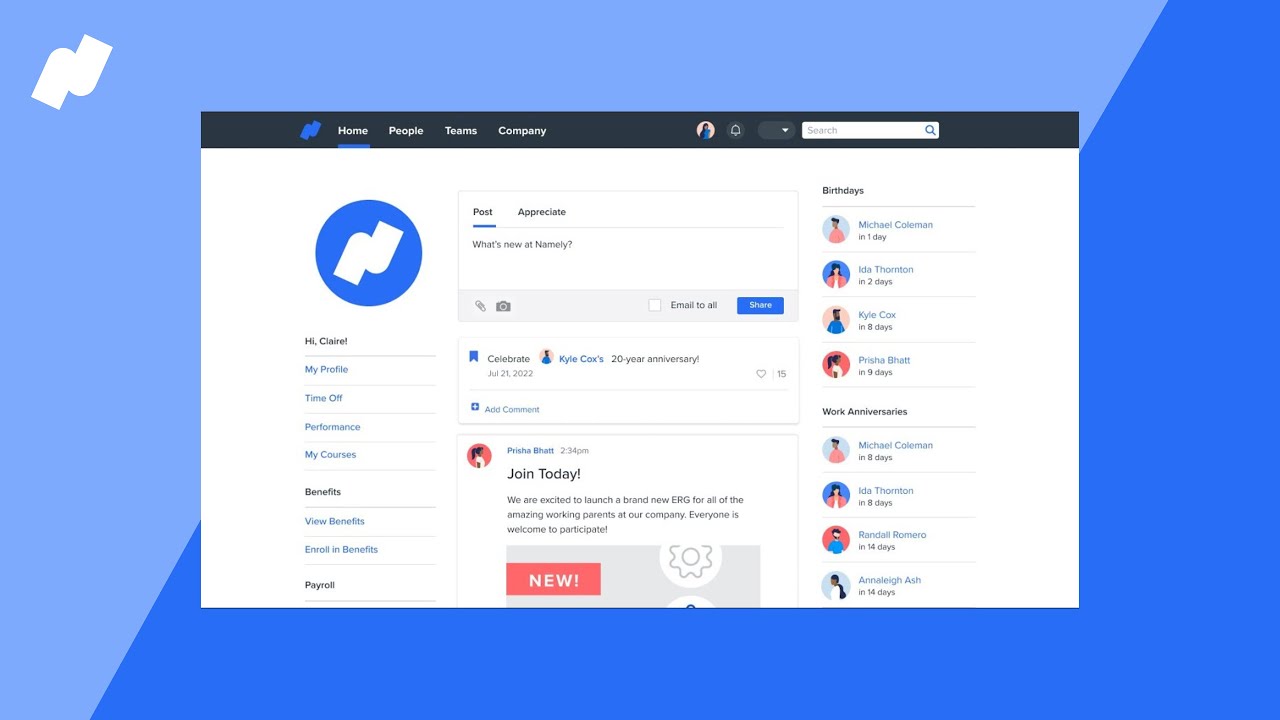 HR
Get everything you and your workforce need — including time off tracking, company newsfeed, onboarding, eVerify integration, HR analytics, and so much more all in one place. Simplify your HR processes with Namely.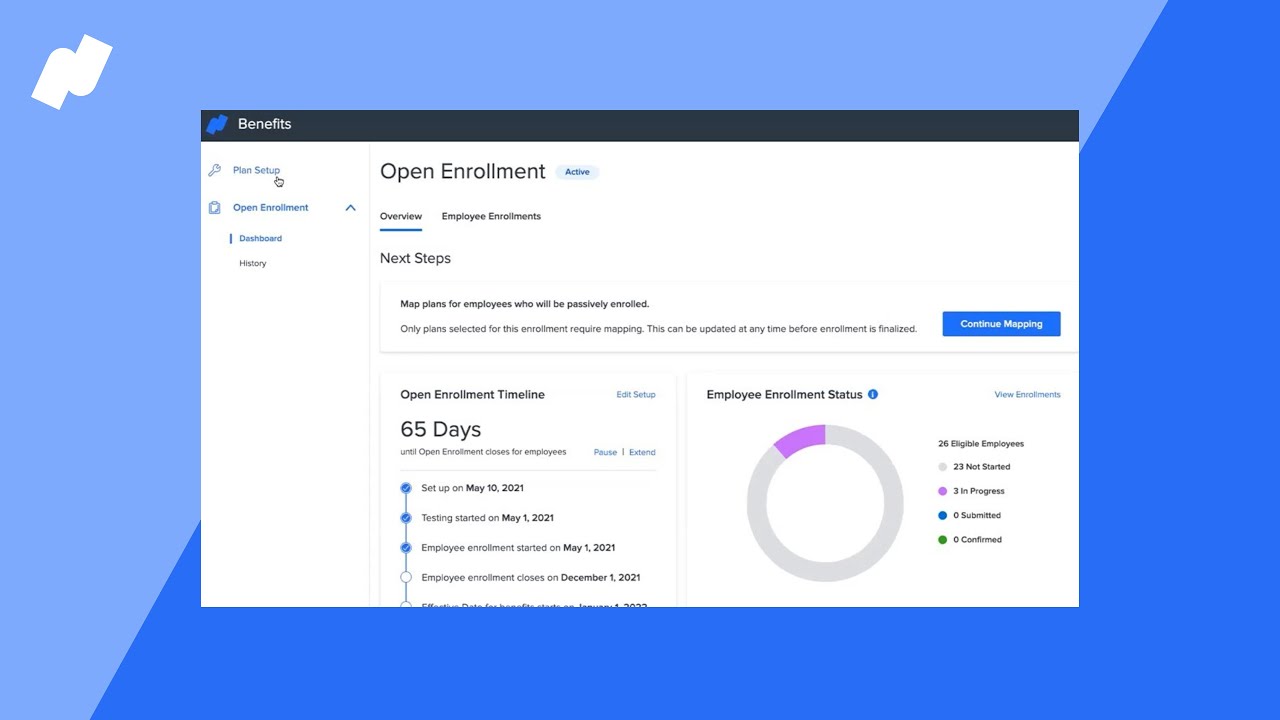 Benefits Administration
Attract and retain talent with top-tier benefits, all while simplifying the way you evaluate, administer, and run your program. From open enrollment to life event management - it's all within Namely's platform.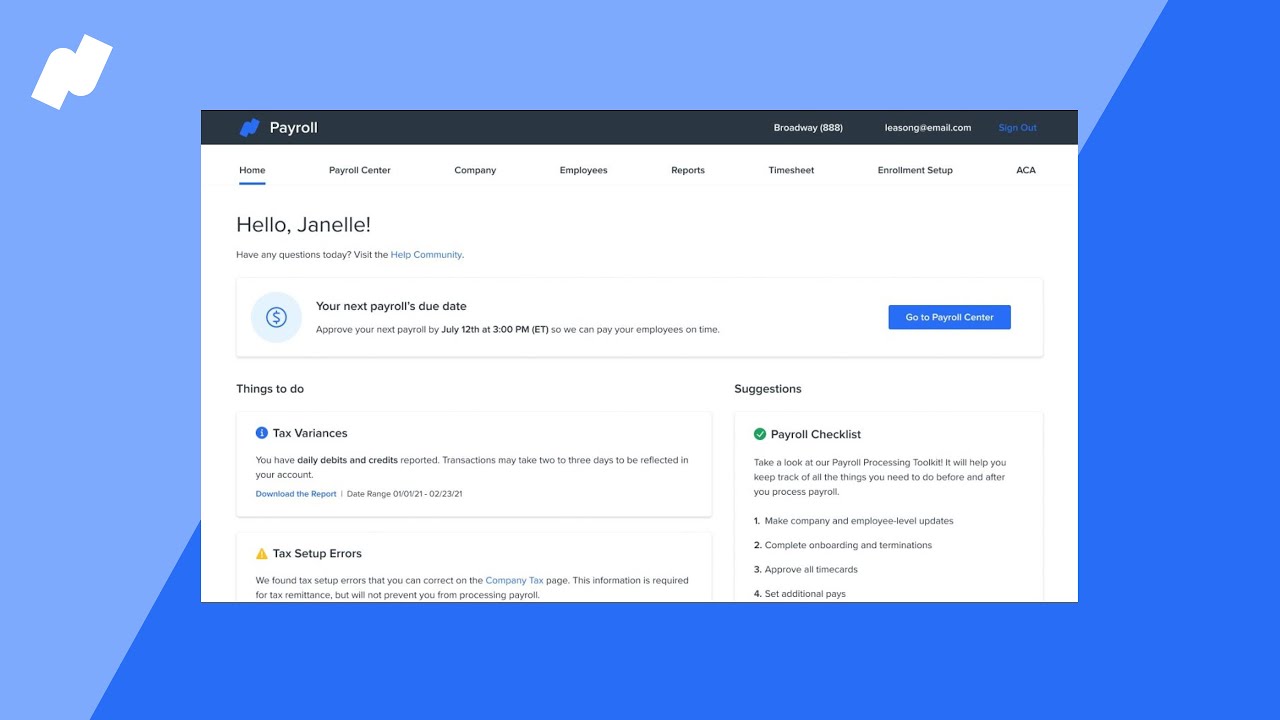 Payroll
When your workforce relies on their paycheck being deposited on time, every time — mistakes aren't something you can afford. With Namely's platform you can automate payroll processing, stay compliant, and easily access your company's payroll insights.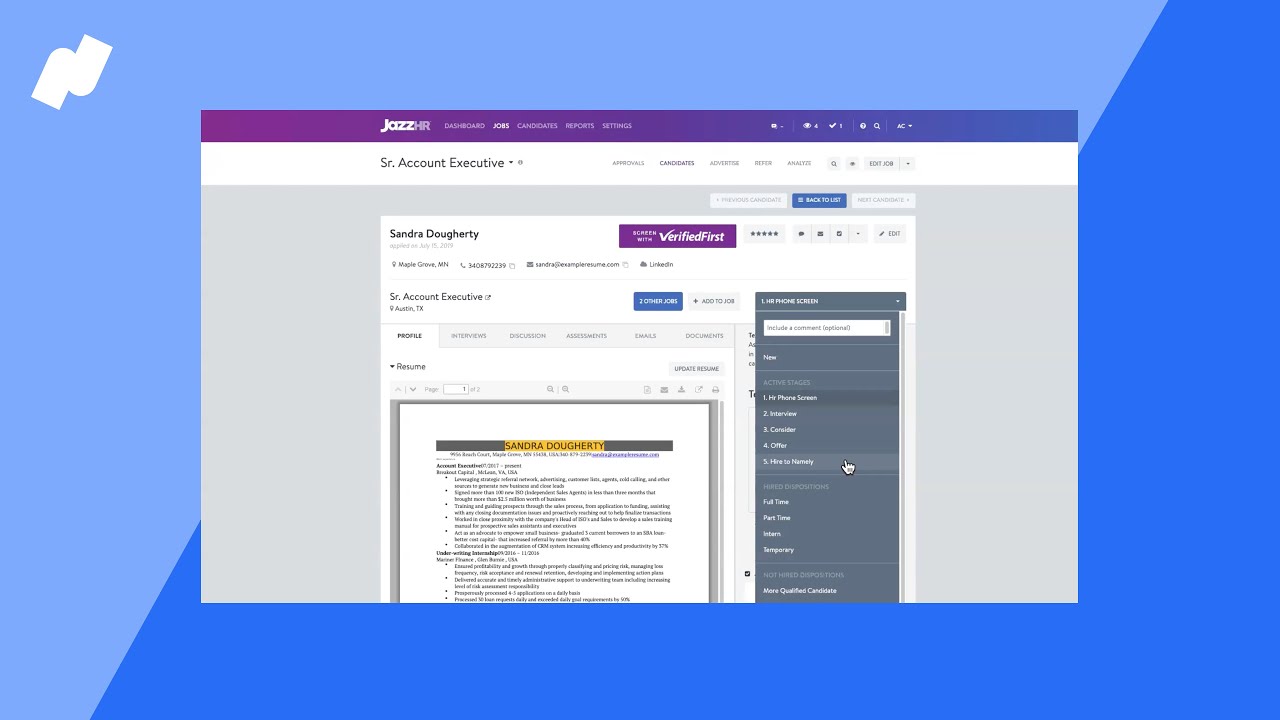 Recruiting
Great candidate experiences make a difference - but that doesn't mean you have to devote all of your time to the process. With Namely's recruiting and hiring solution, you can get job postings in front of your ideal talent pool, identify top candidates, and trigger interview invitations from anywhere.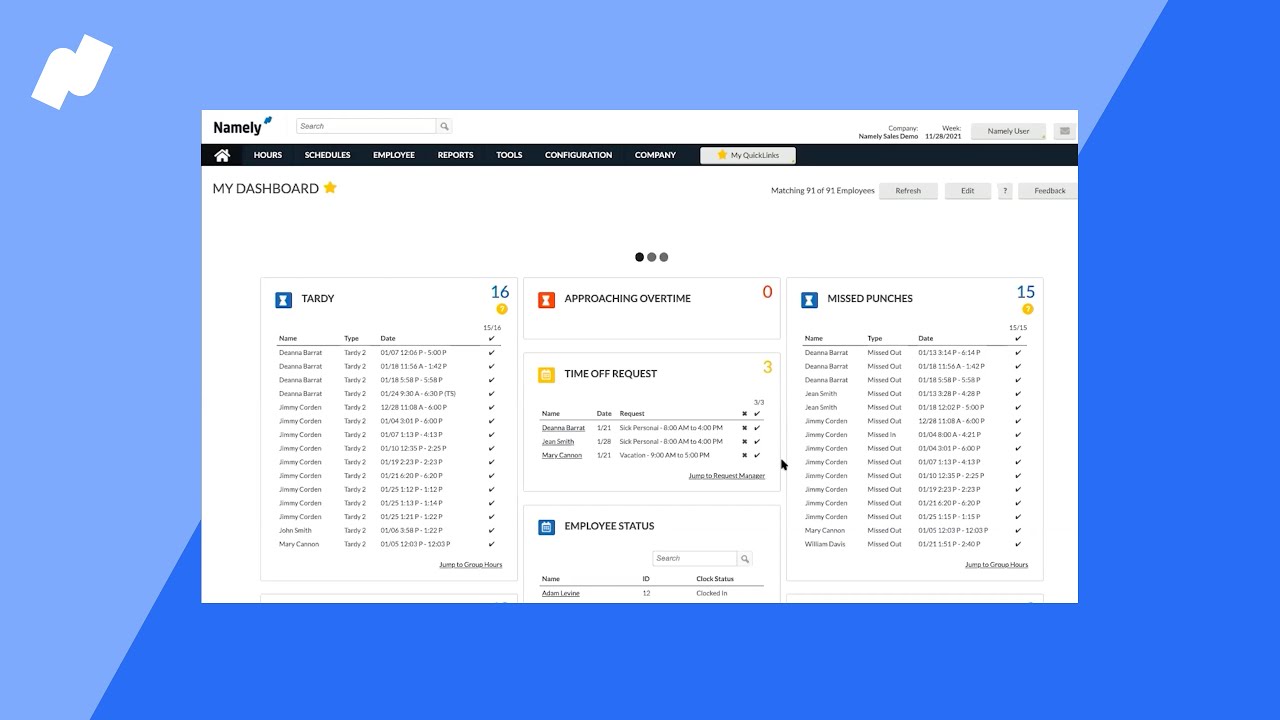 Time & Attendance
Seamlessly track, approve, and pull hours directly into your payroll. Whether you are at home or on the move, you and your people have everything you need to manage time at your fingertips.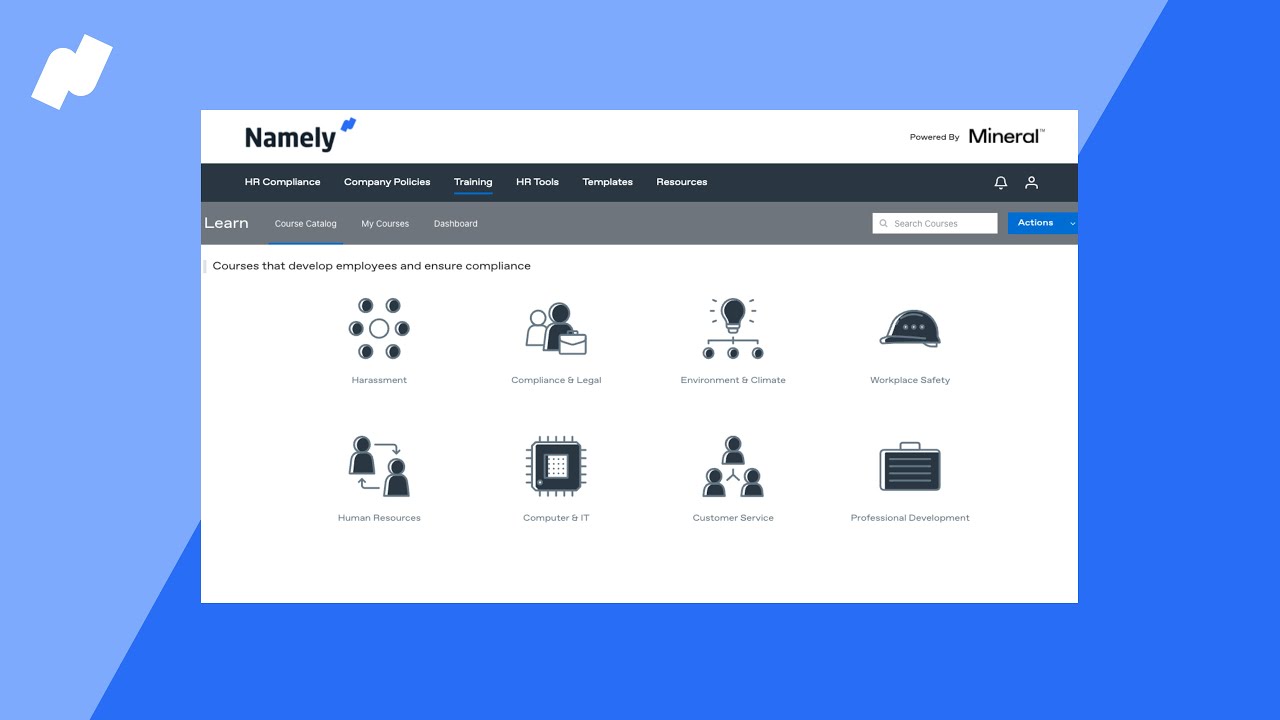 Compliance
Namely's robust compliance solution—with a comprehensive compliance library, living handbook builder, anonymous reporting, live expert HR advisors, learning management system, and more—can help people risk management go from overwhelming to under control.